Hi, I'm Steve Schiele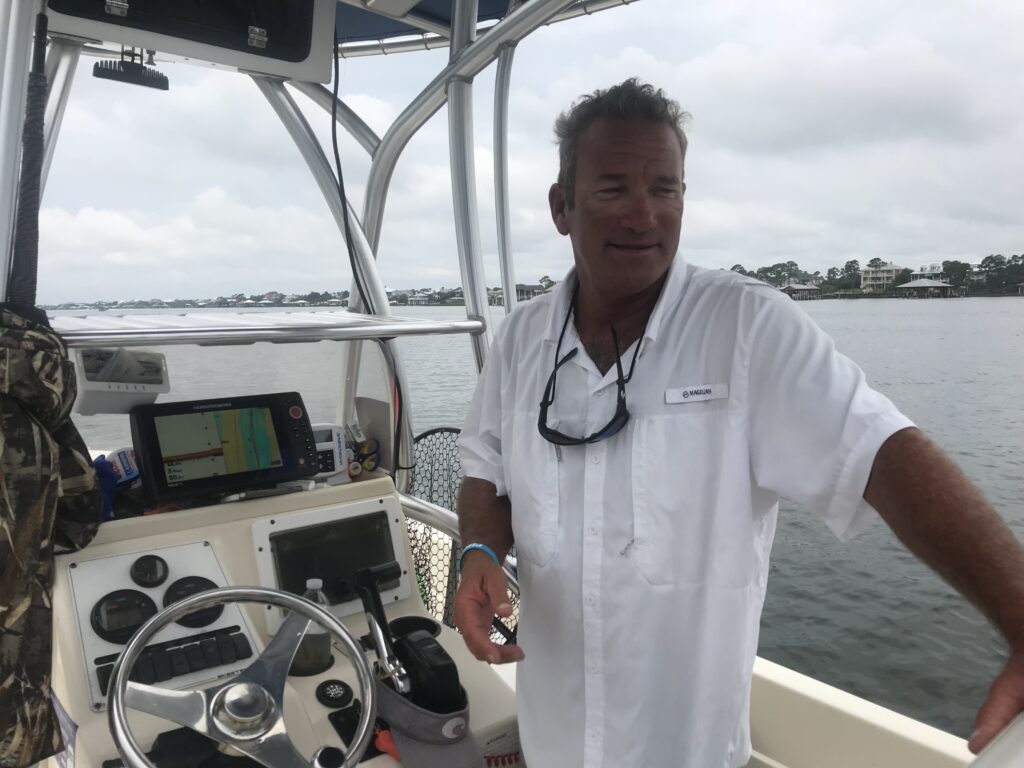 I have been a Lake Lewisville fishing guide for over 30 years, and I have fished Lake Lewisville for over 40 years. No other guides have the experience and knowledge that I do. I have fished Lake Lewisville in almost every condition imaginable. If you want the best and most knowledgeable fishing guide for your Lewisville Texas fishing trip call me. I fish tournaments all over DFW and North Texas, and I am familiar with all the area reservoirs
Artificial Bait
I use artificial lures because they produce larger and more frequent fish. Artificial lures give you more consistent fishing fun and put fish in the live wells a whole lot faster. Using live bait is the closest thing you can do to not fishing. The fun of fishing is learning how to trick the fish, you don't learn this with live bait. Most people that have been on my guided fishing trips have caught the largest fish of their life. I believe artificial baits make for a more productive fishing experience.
FULL-TIME Fishing Guide
I offer a full-time Lake Lewisville fishing guide service, fishing 7 days a week. Some guides only fish weekends, but I fish Lake Lewisville every day. I always know where the fish are hidng because I simply spend more time on the lake. No matter the time of year there is always some type of fish biting, and I can catch them. I fish all DFW and North Texas Lakes, including Texoma, Lake Fork, and Ray Roberts on a regular Basis.